SIDBI : Direct Discounting Scheme (Equipments) [DDS(E)]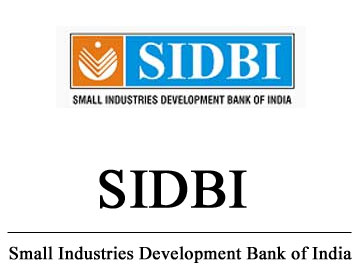 SIDBI : Direct Discounting Scheme (Equipments) [DDS(E)]
Objective & Purpose:
The scheme enables the purchase / sale of indigenous machinery / capital equipment by purchaser/ manufacturer in the MSME sector through deferred payment facility by discounting the Bill of Exchange with SIDBI.
Eligible customers:
The scheme covers small machinery manufacturing units, service sector units and construction industry
Eligibility criteria:
Either Purchaser / Seller can belong to MSME sector
Methodology:
After sanction of limit to either seller or purchaser, the Bills of Exchange are lodged along with Resolution/ Declaration, Certificates from machinery supplier & purchaser, Letter from purchaser's banker, Reconciliation statement as per prescribed formats.
The applicable stamp duty on the BoE has to be paid.
Tenor:
Usance ranges upto 5 years, which can be allowed upto 7 years
Quantum of assistance:
Quantum of limit is based on firm enquiries in hand as also projected sales, in respect of Sellers; and in respect of Purchasers, based on a specific requirement for implementation of a new project or for expansion.
Rate of Discount:
Discount rates are linked to the internal credit rating. Presently, the rate is PLR – 2.5% for BoE co accepted by a Scheduled Commercial Bank and between 12.25% p.a to 14.50% p.a where limits are backed by security other than co acceptance by banks.
Security:
i) Limits backed by Bank Guarantee or Co-acceptance of bills by a Scheduled Commercial Bank.
ii) In respect of facility backed by alternate security, charges on movable / immovable assets as per prescribed norms.