SIDBI : Working Capital Assistance to MSMEs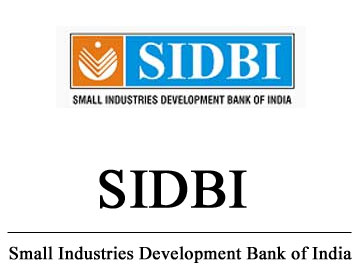 SIDBI : Working Capital Assistance to MSMEs
Objective :
To provide timely and adequate WC assistance to eligible MSMEs for meeting WC requirements under the SIDBI – IDBI Working Capital Arrangement.
Eligibility parameters:
Should be an eligible MSME unit.
WC assistance shall be considered to any of the following category of customers:
i.) Existing customers who are solely banking with SIDBI (including enhancement).
ii.) Existing customers of SIDBI (who are also banking with other banks) and have placed major share of immovable security with SIDBI.
iii.) Existing well performing units who do not enjoy WC facility with any other bank.
iv.) New entities, where term loan is considered by SIDBI.
Nature of assistance :
All forms of rupee assistance for financing WC requirement.
Financial Parameters:
Satisfying minimum financial parameters under the scheme.
Desirable Financial Parameters

Total outside liabilities/ tangible Networth(TOL/TNW)
Not to exceed 4:1
Current Ratio
1.25
Interest Coverage
Minimum 1.5 times
Overall Asset Coverage
1.3 for existing units and 1.4 for new projects
Internal Rating
As per existing Bank's Norms