SIDBI : Scheme for Asset Backed Assistance to Service Sector Entities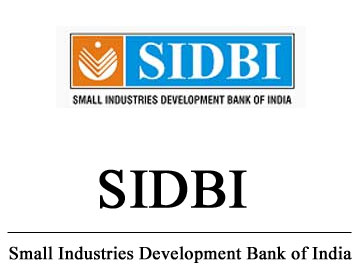 SIDBI : Scheme for Asset Backed Assistance to Service Sector Entities
Objective:
To meet the credit needs of entities / projects creating fixed assets as part of the project / business or offering fixed assets as collateral.
Indicative profile of such businesses:
Hotels, Hospitals, Logistic Companies etc.
Eligibility:
New / Existing Service Sector Entities
Forms of assistance:
Term Loan/ Revolving Term Loan / Line of Credit
Quantum of assistance :
Need based . Generally not less than `50 lakh.

Maximum assistance is subject to caps not exceeding 50 crore for registered MSME units and 35 crore for other eligible service sector projects.
Eligible heads for financing:
Capex, movable assets including equipment, current assets, intangibles, WC/ WC margin etc
Rate of Interest (coupon rate):
As per internal rating and linked to PLR
Repayment Period:
Upto 12 years including moratorium for project based assistance.

For non project assistance, upto 5 years including moratorium.

For exclusive equipment financing, generally 3-6 years including moratorium.

Repayment could be fixed installments or ballooned in line with the expected cash flow.

For seasonal industries/ businesses, repayment could be suitably structured
Security:
The assistance shall be secured by assets acquired under the assistance and/ or other unencumbered assets of the borrower.

Other acceptable collateral securities, as may be stipulated.
Upfront Fee