SIDBI : Energy Efficiency/ Clean technology Financing Scheme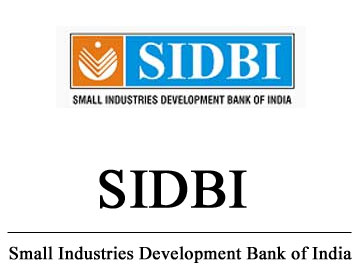 SIDBI : Energy Efficiency/ Clean technology Financing Scheme
Objective:
To encourage customers to upgrade technology to reduce energy consumption, enhance energy efficiency, reduce CO2 emissions and improve the profitability of the Indian MSMEs in the long run. Under different lines of credit (LOCs).
Eligibility:
New / existing MSME units, as per the definition of the MSMED Act 2006, shall be eligible for assistance under the scheme.

Existing units should have satisfactory track record of past performance and sound financial position and should not be in default to institutions/banks.

Units should have minimum credit rating of investment grade or its equivalent as per internal credit rating model.
Activities eligible for assistance:
Acquisition (including lease and rental) of energy saving equipment/ facilities, including newly installing, remodeling and upgrading of those existing,

Replacement of obsolete industrial furnaces and/or boilers or burners etc. or introduction of additional equipment which improve performance comparable to those of replacement,

Installation or improvement or adoption of such manufacturing machinery and equipment that meet the specific requirements for energy performance standard provided by the related energy conservation act/code in India (e.g. Top Runner Equipment, Energy Labels etc.),

Green buildings – Installation of building envelopes, equipment, heating systems, lighting, and electrical power/ motors in compliance with the Energy Conservation Building Code (ECBC)/ LEED/ GRIHA/ IGBC

Setting up health centres, pharmacy labs, pathology labs, diagnostic labs, clinics etc.

Introduction of the equipment that utilize alternative energy sources which can reduce GHG emissions such as natural gas, renewable energy, biogas etc. instead of fossil fuel such as oil and coal etc.,
Rate of Interest :
Presently 75 basis points below applicable lending rate as per credit rating
Minimum promoter's contribution:
25% for existing units (relaxation as per SIDBI norms)

33% for new units (relaxation as per SIDBI norms)
Eligible investments:
As per the equipments listed at ESEL and EMEL hosted in SIDBI website and modified from time to time under respective LOC.