SIDBI : TIFAC - SIDBI, Technology Innovation Fund (SRIJAN Scheme)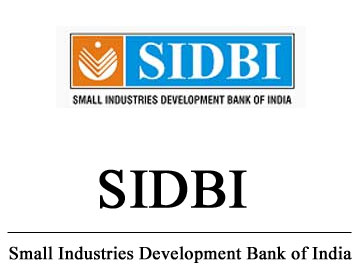 SIDBI : TIFAC - SIDBI, Technology Innovation Fund (SRIJAN Scheme)
Objective :
To support MSMEs towards development, up-scaling, demonstration and commercialization of innovative technology based project. The Scheme will provide developmental loan at flexible terms & interest rate to encourage / promote development / innovation of new t e chnology / process / produc t and it s commercialization.
Eligible customers:
New / existing MSME units eligible for assistance from SIDBI.

TERMS OF ASSISTANCE UNDER THE SCHEME
Quantum of assistance:
1. Upto 80% of the project cost subject to maximum of ` 100 lakh.
2. Assistance more than ` 100 lakh may be considered selectively.
Eligible Project Cost :
Capital expenditure [land, building, plant & machinery, MFA, etc.]

Intangibles– patents/ copy rights / R&D / purchase of technology

Pre-operative expenses /Interest during construction period Working capital margin

Marketing / brand building expenses.

Contingencies

Any other head required for the project
Upfront Fee :
Not more than 0.5% of the sanctioned amount + service tax as applicable.
Instruments :
Term Loan
Rate of Interest:
Repayment Period:
The loan repayment period including moratorium should generally not be more than 6 years from the date of the completion of the project.
Security:
First charge on assets (both moveable / immoveable) created under the project.

First / pari passu charge on other assets of the unit.

CGTMSE cover could be taken, wherever possible.

Personal guarantees of promoters.
Promoters contribution:
Minimum 20% of the project cost.